Network Provence
Early in 2015 I was searching for local networking groups to join so that I could promote my coaching business, but none that I found appealed. So – I started my own! Having plenty of experience of organising groups and bringing people together I knew just what I wanted. Twenty five women joined me in my home for the first meeting, each of us speaking for a couple of minutes about what we had to offer, and Network Provence was born.
We have long since outgrown my home and have now become a thriving community of over two hundred, with meetings in Aix en Provence, Orange, St Remy de Provence, Maubec, Uzes and Avignon. It's a platform for women to promote their business, their blog, a specific project, look for partners in work ventures, and just as important, to socialise. A multi cultural mix, English is our common language, and however little anyone may speak, all are welcome.
I love how well this has developed, and how much women are enjoying it, and I have an ambition to see similar networking groups set up all over France. So if you live in Provence and want to join us, here is a link to our website: www.networkprovence.com  And if you are interested in setting up your own group in another region do get in touch, I'd be very pleased to hear from you.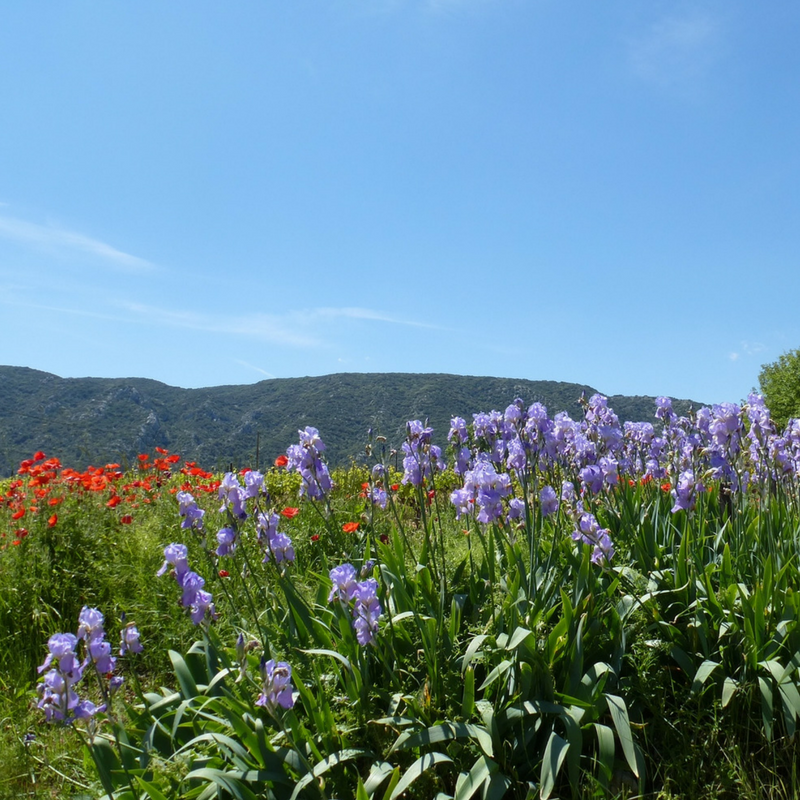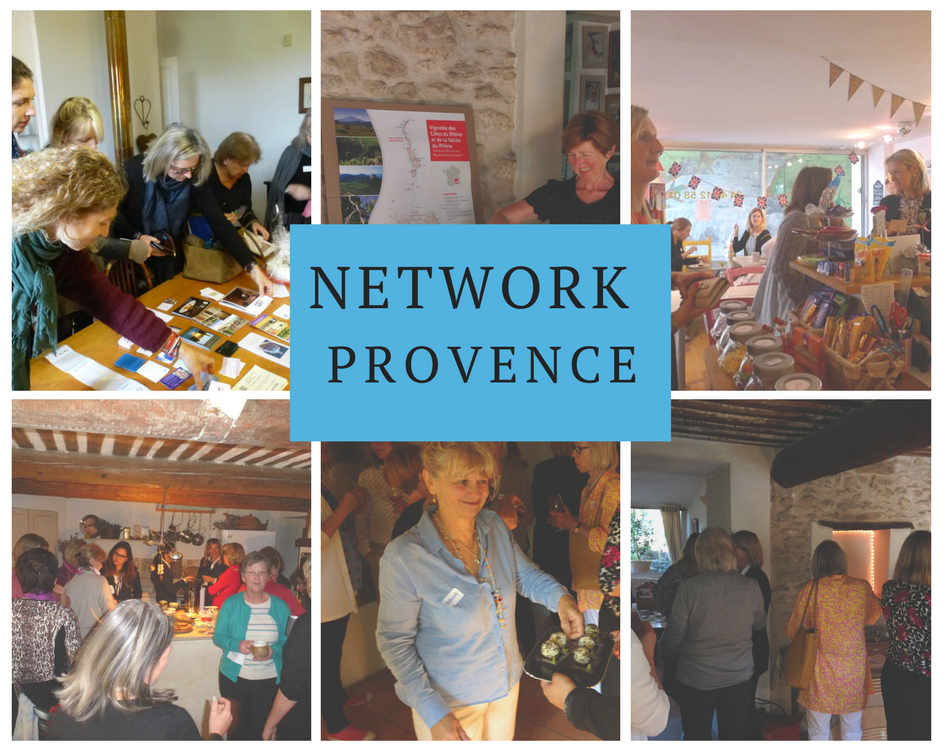 Holiday Retreats in Provence
---
You're fifty, or more, or it's fast approaching. What does it mean to you and how are you feeling about it? My holiday retreats in Provence are designed to help you focus on exactly that, surrounded by the vines and cherry trees of the peaceful provencal countryside.
Find out more about our retreats