Work with Me
---
Take a look at the About Me page, and you'll see how my working life and experiences changed the direction of my career and led me to life coaching. After an initial course online I was hooked, and discovered Carole Ann Rice and the Pure Coaching Academy where I completed a full personal development programme.
Find out more about our retreats
I've now been a life coach for the last three years, working with individuals, small groups, and also running holiday retreats here in Provence. I'm a skilled listener and leader with great empathy and my own experiences of moving forward after fifty to share. I love the connections I make with other women, helping them to see their life after fifty as exciting, full of potential and a whole new opportunity.
Choose the right personal development for you.
You'll get a flavour of the kind of subjects we can cover by checking out the four workshops outlined on the holiday retreats page. However, there is a wide spectrum to choose from, eighteen different modules, and a package can be tailored to your needs. Each one is designed to help you take action and move forward in your life.
If you would like to see the full range of personal development on offer, send me your email and I will forward the information sheet that details each module..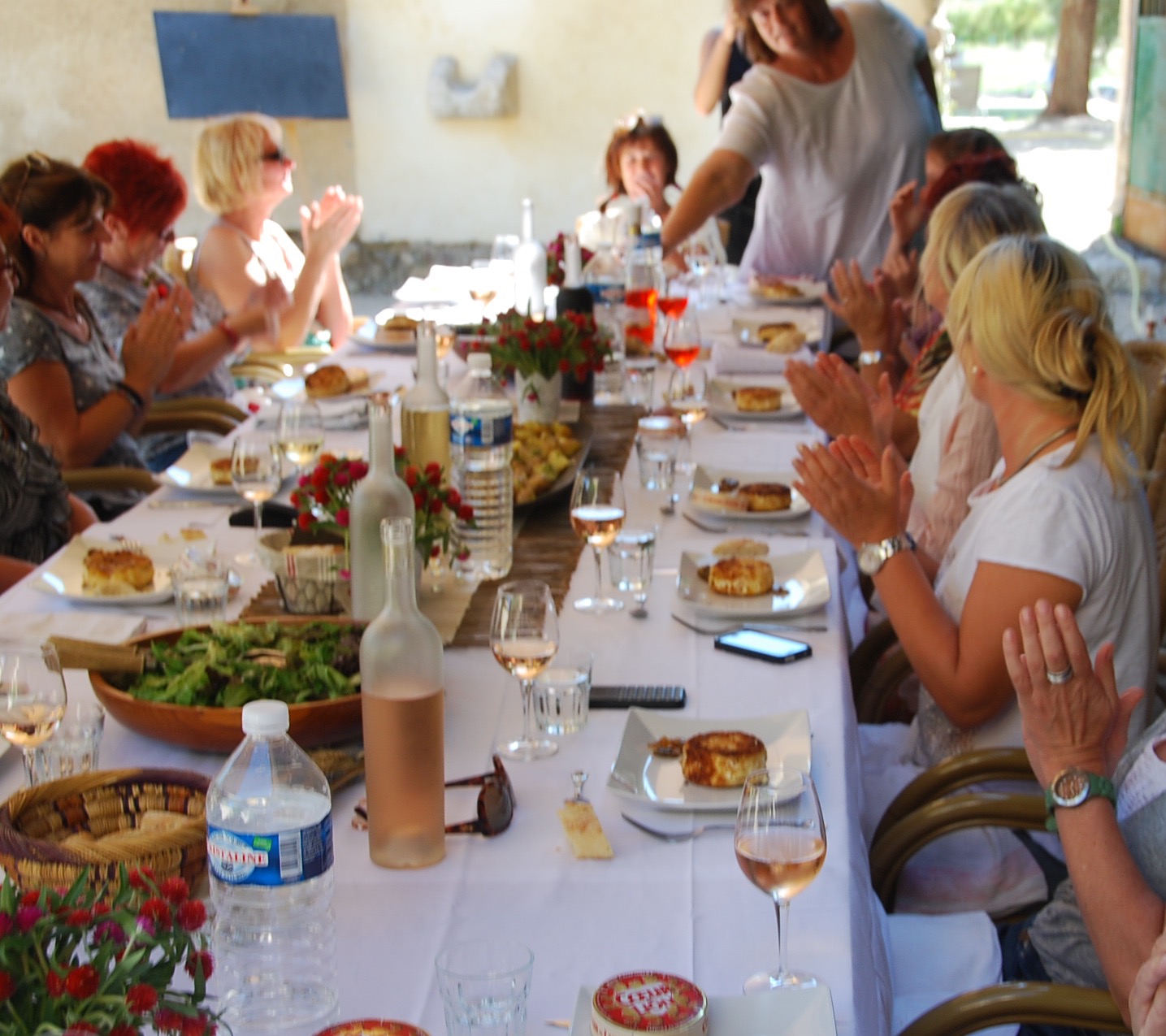 One to one coaching
I offer one to one coaching packages in person or on Skype, so we can work together wherever you are in the world. We can discuss the perfect programme for you in a discovery call, see below.
Tailor-made group coaching in Provence
For anything up to eight women I am happy to tailor a group coaching programme, provide the venue, or travel to yours, within a reasonable radius of my home.
Free Discovery Call
I offer a free 30 minute call, by phone or Skype for anyone who wants to sound out how it would feel working with me, with no obligation. We can talk about how you are feeling about your life right now and what kind of programme we could put together specifically for you.
Book your Discovery Session with me below!
Holiday Retreats in Provence
---
You're fifty, or more, or it's fast approaching. What does it mean to you and how are you feeling about it? My holiday retreats in Provence are designed to help you focus on exactly that, surrounded by the vines and cherry trees of the peaceful provencal countryside.
Find out more about our retreats