A Holiday Retreat for Women going Forward after Fifty
---
You're fifty, or more, or it's fast approaching. What does it mean to you and how are you feeling about it? This personal development workshop is designed to help you focus on exactly that, surrounded by the vines and cherry trees of the peaceful provencal countryside.
This is time and space dedicated to you, to reflect on where you are now in your life, and give voice to your thoughts and feelings about your future. At a distance from the demands of your everyday life you can take a fresh look at yourself in a safe and supportive group of like-minded women, who have come together to re-discover themselves.
As a skilled and experienced facilitator, it's my role to help everyone share their story, their dreams, doubts and fears, in the safe and nurturing environment of a small group. Ideally no more than eight women, we spend each morning working together to –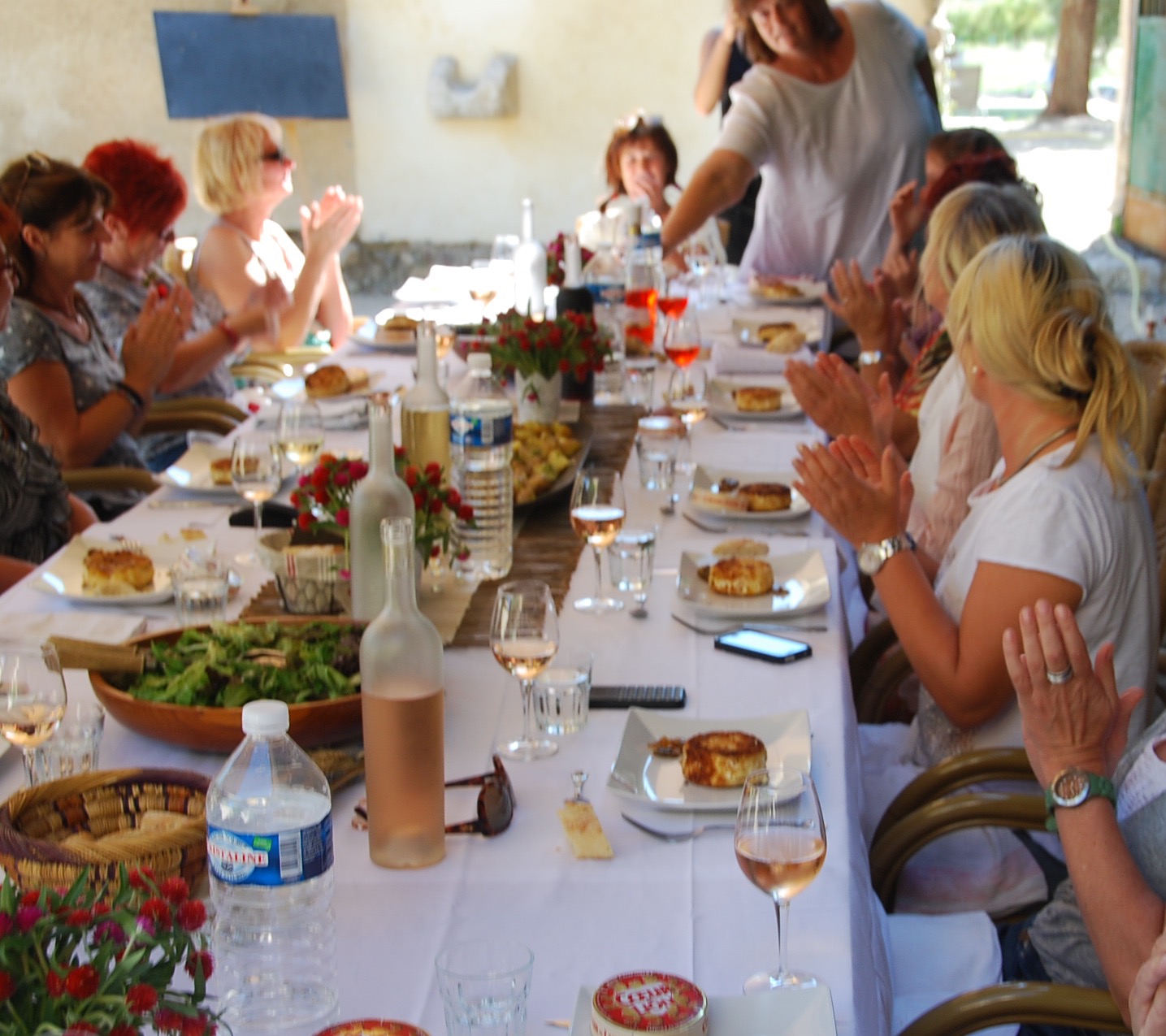 Explore how you are feeling about yourself and about ageing.
Uncover what you want and help you recognise what you deserve in your future life.
Build your confidence and boost your self esteem.
Learn tools that will help you face unexpected challenges.
Create the motivation you need to bring about whatever life changes you feel drawn to make, large or small.
Return home with a clear vision of what you want, and the energy and focus to make it happen.
Why me, and why here?
Take a look at the About Me page, and you'll see how my own working life and experiences were the catalyst for helping other women move forward after fifty. I've completed a full personal development programme for myself, and been a life coach for the last four years, working with small groups here in Provence. I'm excited to share four key coaching workshops with you, and together we will explore each topic in a fun and proactive way. Each one has  work sheets  and culminates in a mini action plan to take home with you. And that's only in the morning – each afternoon there are visits to beautiful provencal towns and villages, or the opportunity to walk, bike, or soak up the sun by the pool. Time to relax, and reflect.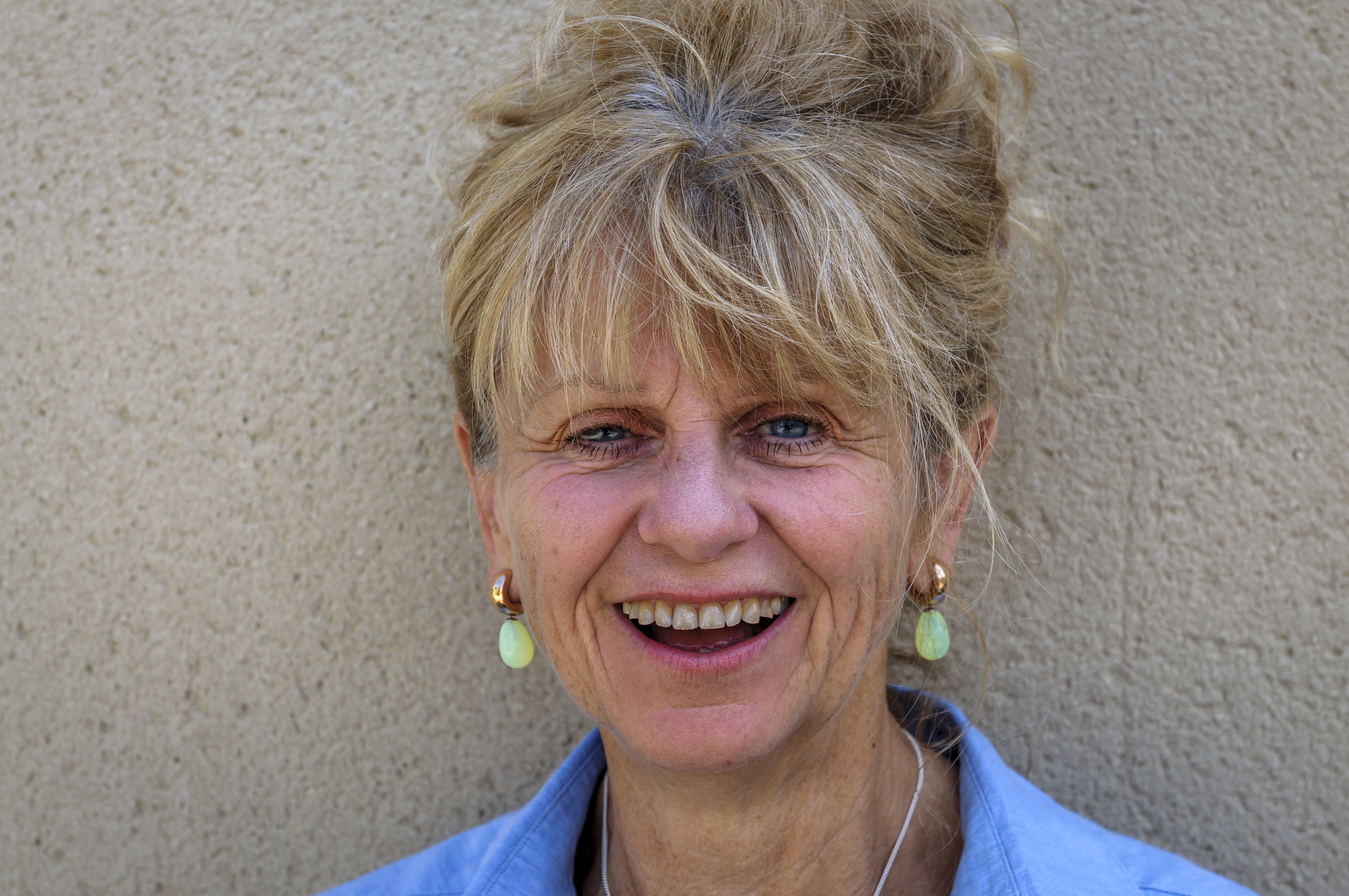 Accommodation
For almost twenty years Provence has been my home and I've come to love it for more than the sunshine, olives and lavender. The extraordinary clarity of light, the brilliance of the colours. and the variety of the landscape all enchant me.
I've chosen the Domaine Saint Jean for you, an authentic Provencal home, as it offers exceptionally comfortable accommodation in beautiful surrounding countryside. We can work outside when we choose, in privacy and peace, and it's the perfect convivial place for personal development, sharing the wonderful local cuisine and forging friendships.
Our hosts, Thea and Eric, have been welcoming visitors for many years, and if you feel like extending your time here it's an ideal location for further discovery of Provence, or just chilling in the sun and the pool. You'll find it nestled between Saint Saturnin d'Apt and Gargas.
Welcome to Provence. Transfer from your point of arrival to the Domaine Saint Jean, where check in time is 4.00pm. We will be there to greet you. Time to relax, get your bearings and find your way around.
8.00 pm Welcome Dinner, three courses and wine, a chance to meet and get to know each other.
8.30 Breakfast
10.00 Workshop – Identifying your Values.
What makes you tick? We explore the values you are living by, and discover if they are serving you in the best possible way, and if needs be how to make positive changes. There may be important decisions to make about your life to take you forward after fifty, so we look at tools you can use for decision making, especially when life gets tough.
1.00 Two course lunch with wine
3.00 We take a short drive through the beautiful Luberon, visiting Gordes…., Bonnieux… and Menerbes… There will be time to discover the village, amble at leisure, and take photos.
Or you may wish to simply relax by the pool, which is heated from April onwards, or go biking or walking through the peaceful countryside. Bikes can be rented from a nearby village for a nominal fee.
8.00 A three-course dinner with wine.
8.30 Breakfast
10.00 Workshop – Self Esteem.
We discuss how low self esteem affects us when we judge and criticise our perceived failings rather than acknowledging our worth and value. We examine the difference between self esteem and confidence, and winkle out those inner gremlins. Two exercises give us overall perspective, and you will take with you eight strategies to build your self esteem ongoing.    
12.30 We drive to pretty L'Isle sur la Sorgue, known locally as Little Venice, where the town is dominated by the river. Coming second only to Paris for the sale of antiques, there is plenty of opportunity for shopping of all kinds. Free time for lunch and exploring, and return drive to base later in the afternoon.
8.00 Three course dinner with wine.
8.30 Breakfast
10.00 Workshop – Boundaries.
We establish the significance of boundaries, the different types there are, and especially those within parent, adult and child relationships. You will learn the one main reason we let people cross them, and the benefits to all of setting boundaries. This is an opportunity to reflect on how clear yours are, and create strategies for improving them as you move forward.
12.30 We drive to the lovely old village of Lourmarin… and there is free time for lunch and exploring, returning to base later in the afternoon.
8.00 Three course dinner with wine.
8.30 Breakfast
10.00 Workshop – Health and Wellbeing
We take a look at the need for self care physically, emotionally, mentally and spiritually, and assess how well you are looking after you. We discuss self acceptance, that loving and forgiving kindness to ourselves, just as we are, and the impact of self neglect. And we follow up with coping and maintenance strategies to take you forward after fifty.
1.00 Two course lunch with wine
This last afternoon is free for you to choose whatever activity you please.
8.00 Three course dinner with wine
An opportunity to look back across our workshops together, discuss what we have learned and what changes we see ahead in our lives. Truly a celebration dinner to toast each other's success in the years ahead.
8.30 Breakfast
Gather your belongings, a last feast for the eyes on the surrounding landscape, and final goodbyes. Check out time 11.00.
Still need convincing?
Then watch this beautiful film from Perfectly Provence.
2018 Dates
  May 27 to 31, June 10 to 14, September 16 to 20
Are you interested in hearing more and want to talk about whether this is the right fit for you? Go to my calendar on the Work with Me page & schedule a call.
Already to book your spot on your retreat, use the booking form below. You can choose between paying in full or paying a 50% deposit today, followed by your second and final payment €690 (EUR) later.