Solo-Travellers & Holiday retreats in Provence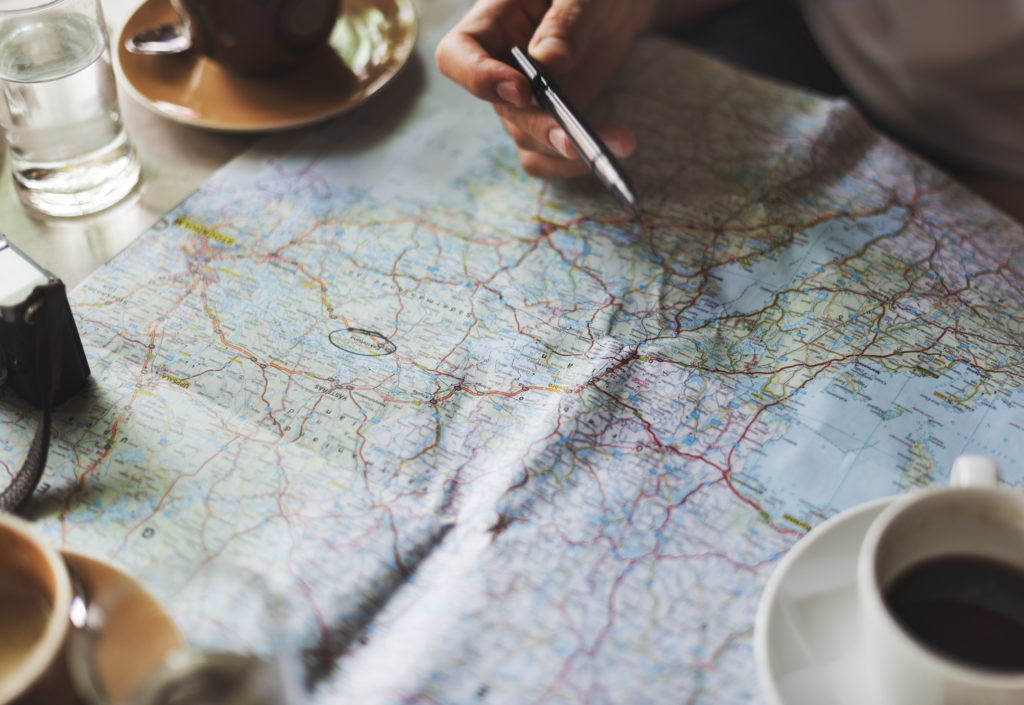 Apparently over 50% of holidaymakers this year will be solo-travellers with self-discovery  high up on the list things to do!  Yoga & relaxation is an overall favourite, and well-deserved retreats a close second.  And if being lonely worries you, remember going alone doesn't necessarily mean you will be alone, it simply means that you've  made your own  choice, that might not be the same as people you surround yourself with, therefore whether you want to sit on a beach and relax, or do an added activity/interest and you haven't travelled alone before, you might want to consider the following:
It's a well-known fact that women over fifty often start a road of not only bodily change, but mind-change too, which often involves the desire for self-discovery and doing those  things that are waiting to be ticked off the bucket-list, that means going alone might be the only option. The next  step moving out of your comfort zone could seem too scary and then the  practicalities  overwhelming, then the idea gets shelved for another year. 
Holiday retreats in Provence is designed for women who are fifty/sixty/seventy plus, who want to come to discover or re-discover not only themselves, but in a part of Provence that  I'm lucky enough to call home. This corner of the world is renowned for its fabulous scenery, blue skies, quaint villages and delicious food and whats more the easy accessibility by road, rail and air makes it ideal for a first time alone vacation.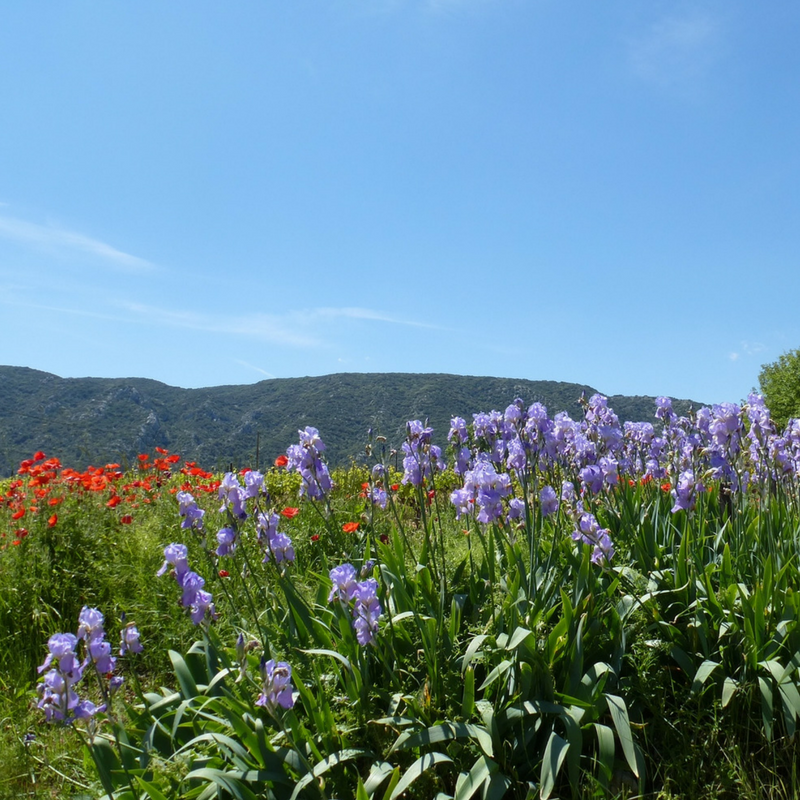 Anticipations may include  the travelling part and language barriers and  you may not fancy being alone at all.  Holiday retreats in Provence have stepped up to offer you a transfer,  or help with arranging one  when you arrive at one of our nearby airports Marseilles or Avignon, we also have an international served railway station Avignon TGV  and if you are happy to rent a car, all the above mentioned have rental offices which we are happy to help with too. Driving certainly will give you  more freedom of choice, but I know there are many who'd prefer to leave the car and traffic behind and anyhow  a car is not necessary, as my expertise as a tour guide will come to use, because we will be visiting one or two nearby destinations daily. I have worked in France, now for thirty years taking groups throughout the country, including specialised Provencal tours and I have now lived in Provence twenty-two of those, giving me plenty of opportunity to show you around like a local!
A small-group of maximum eight like-minded women means you will not be alone, however if you want 'me-time' there is plenty of opportunity whilst staying in the Domaine Saint Jean an authentic guesthouse in the countryside with plenty of places to chill out, read a book or rest.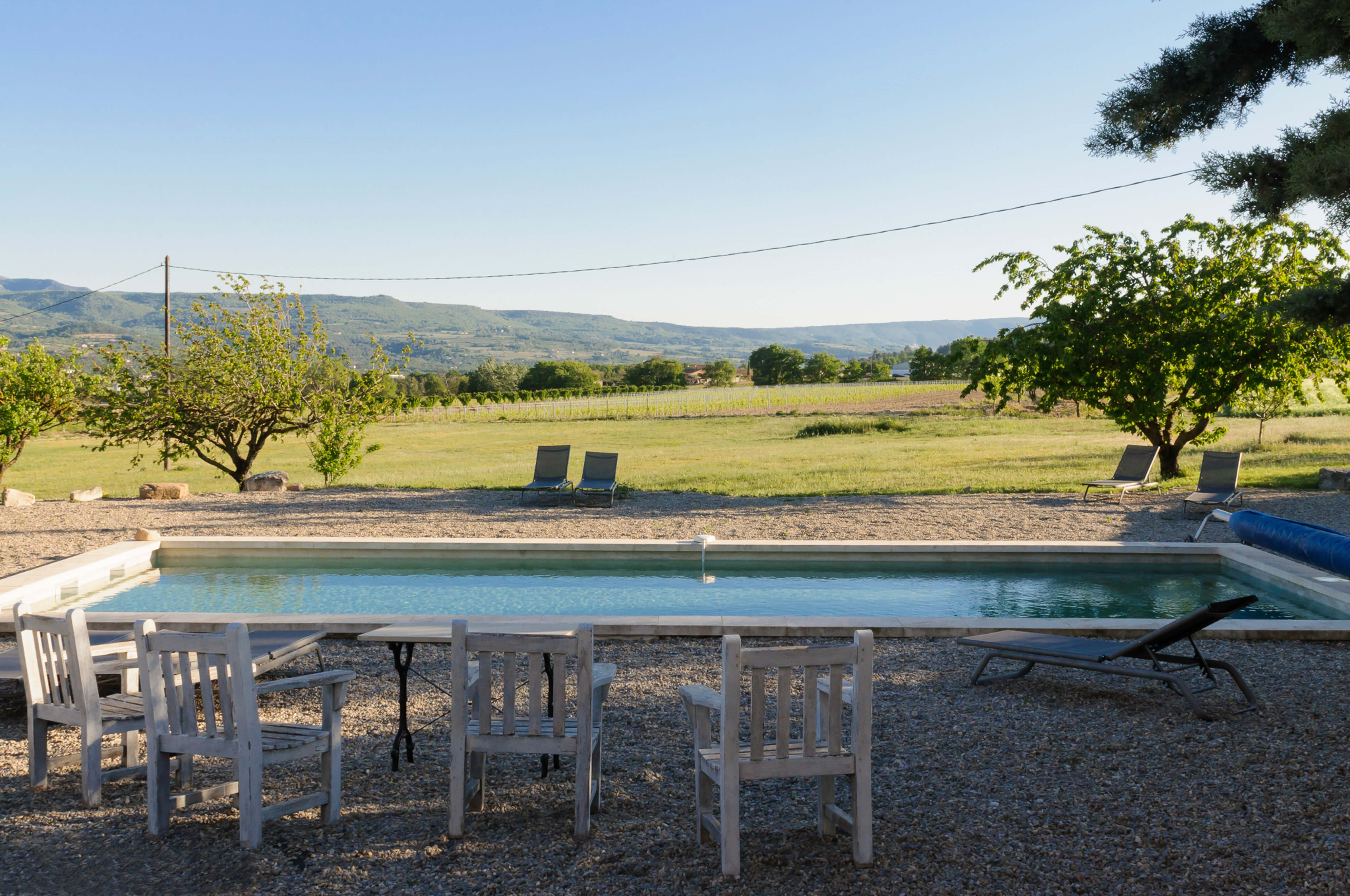 The  workshops looking at Identifying your Values, Goals and planning, Boosting confidence, Pushing through fear, are all with when you are fifty & older in mind. Self-discovery to improve your life after fifty  in a fun, one step at a time way.
Being bored, lonely and worried  might have prevented you from being a solo-traveller before, yet none of these will  be an option here!
Of course, if you then want to extend your visit and explore when the week is finished, I'm more than happy to advise you with my travel expertise on where to go and stay.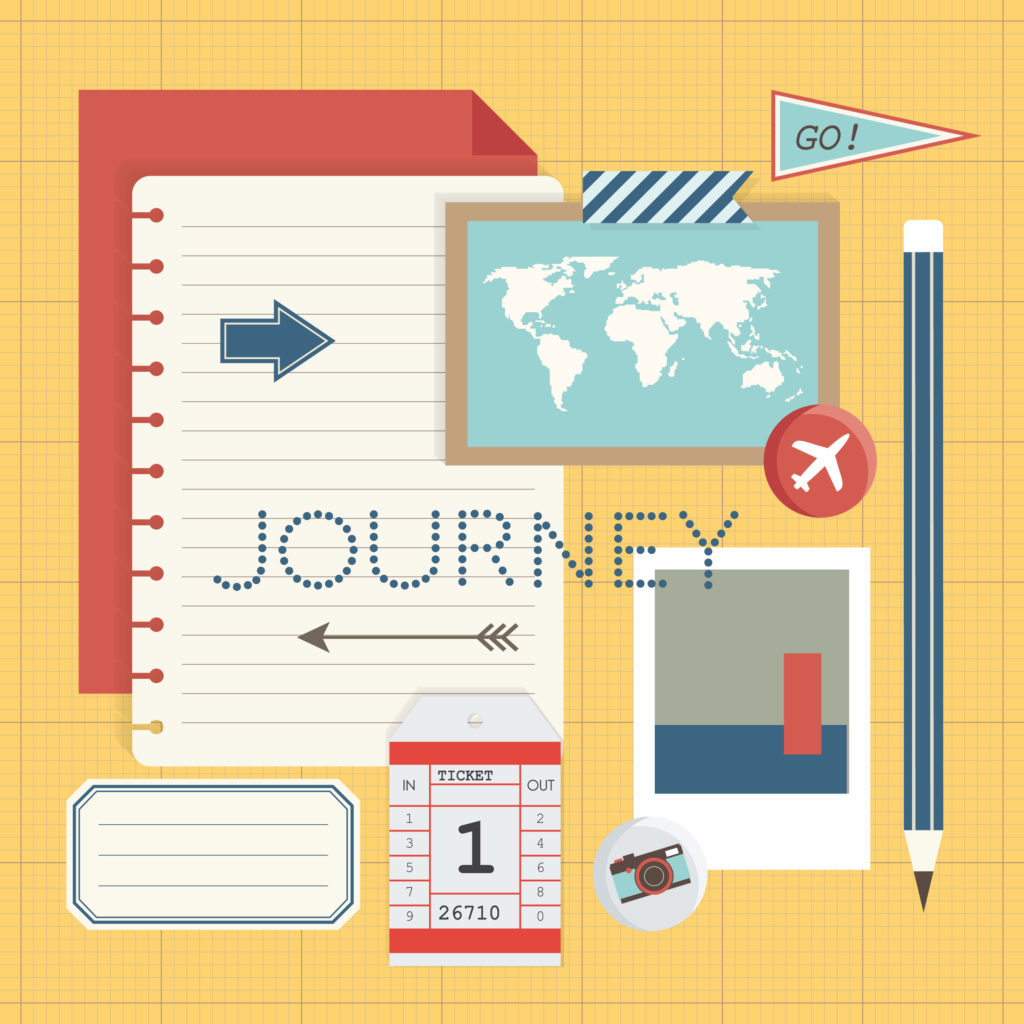 Happy travels from the Forward after Fifty movement
Rebecca