Pre-empting the Menopause.
Recently I posted a popular clip by" Lorraine' from ITV concerning the menopause onto my Forward after fifty Facebook page, but instead of being inspired that a menopause voice was being heard, it made me a bit depressed due to some of the negativity spoken about the subject. It reaffirmed that indeed the menopause is not discussed enough, however at the same time  I thought it re-enforced that pre menopause is the place to be and post is, well do women exist post? I can't help thinking that if I'd been watching and I'd had a new medical concoction, or some undiscovered collagen wonder cream for all those women, I'd be rubbing my hands with get rich quick glee.
Undoubtedly there is much suffering due to the menopause physically and emotionally, everyone has their individual story. There is little preparation for the changes in your body which  echoes the surprise for some of us of their first period. What is with these inevitable changes that we have such an issue being upfront with. We are culturally taught that the Menopause is hardly something to look forward to, and I'm convinced with this in mind, that is exactly how your experience will be. No doubt living in our quick-fix world, a tablet with no effort involved would be eagerly embraced, of course that might happen, but there is always going to be a penalty to pay financially and probably physically too. Is HRT an example?
Apart from not having a word for hot flushes/flashes it's not for nothing that the expression 'you are what you eat' comes to the forefront, when you talk about Japanese women and the menopause. Asian women generally do not suffer the same as their western counterparts apparently due to diet, logically then we need to change our eating habits!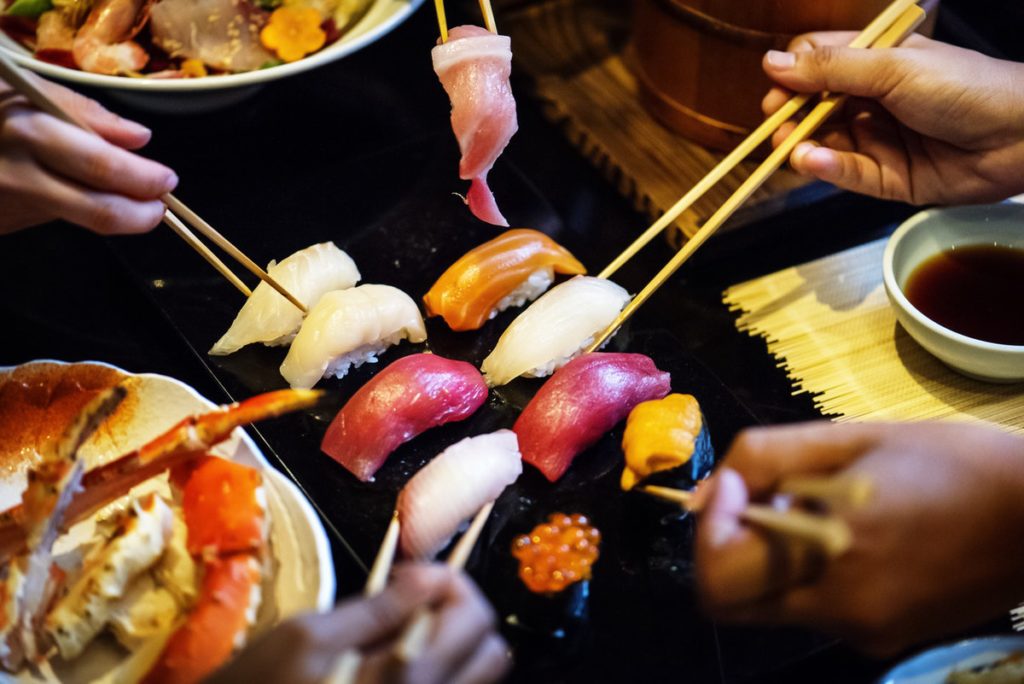 Alcohol and caffeine to start with makes you feel hot, therefore it seems obvious if you don't want a sudden heatwave then you need to eradicate some of the culprits, sorry wine & coffee lovers!
My own story is that I too resisted thinking about, or preparing for this life changing time. I suddenly started to have the periods from hell, where I thought I was quite literally bleeding to death. My then gynaecologist sent me to a Doctor with a hysterectomy in mind. I am an alternative medicine type so I researched the ins and outs of this major op and the more I read, the more I didn't care for it. The gynaecologist made me feel, well your womb doesn't have much use anymore you might as well get rid of it!
–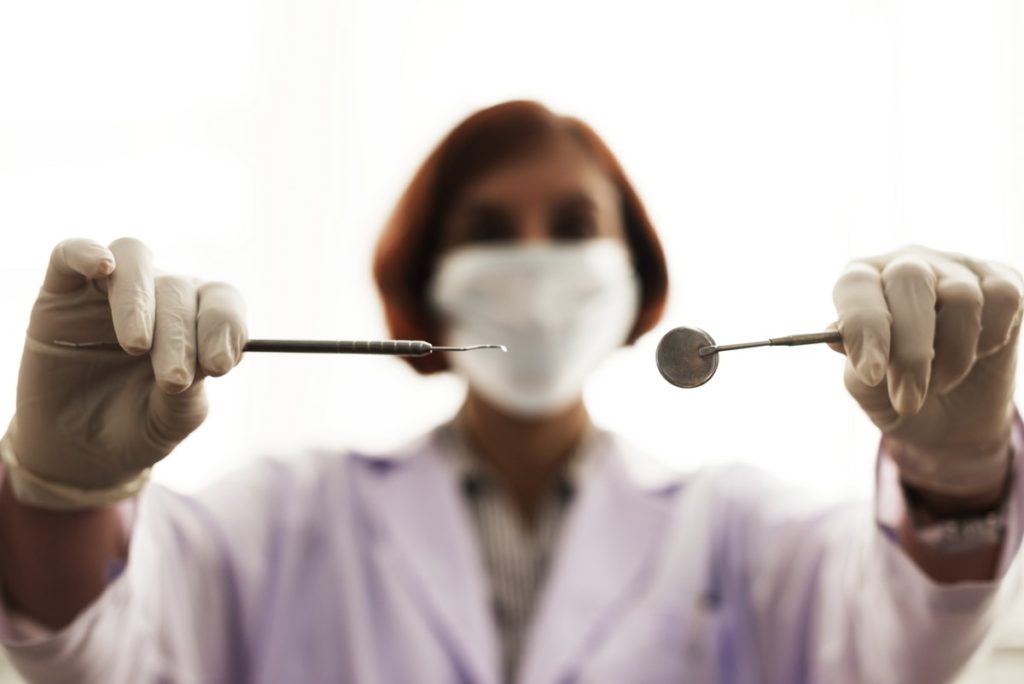 A change of Doctor was made ( one should always have several opinions before any decision ) who told me heavy bleeding was normal pre menopause and that I should just go with the flow, literally and after a couple of months all was good again. All the time & stress that would have been saved if I'd known better.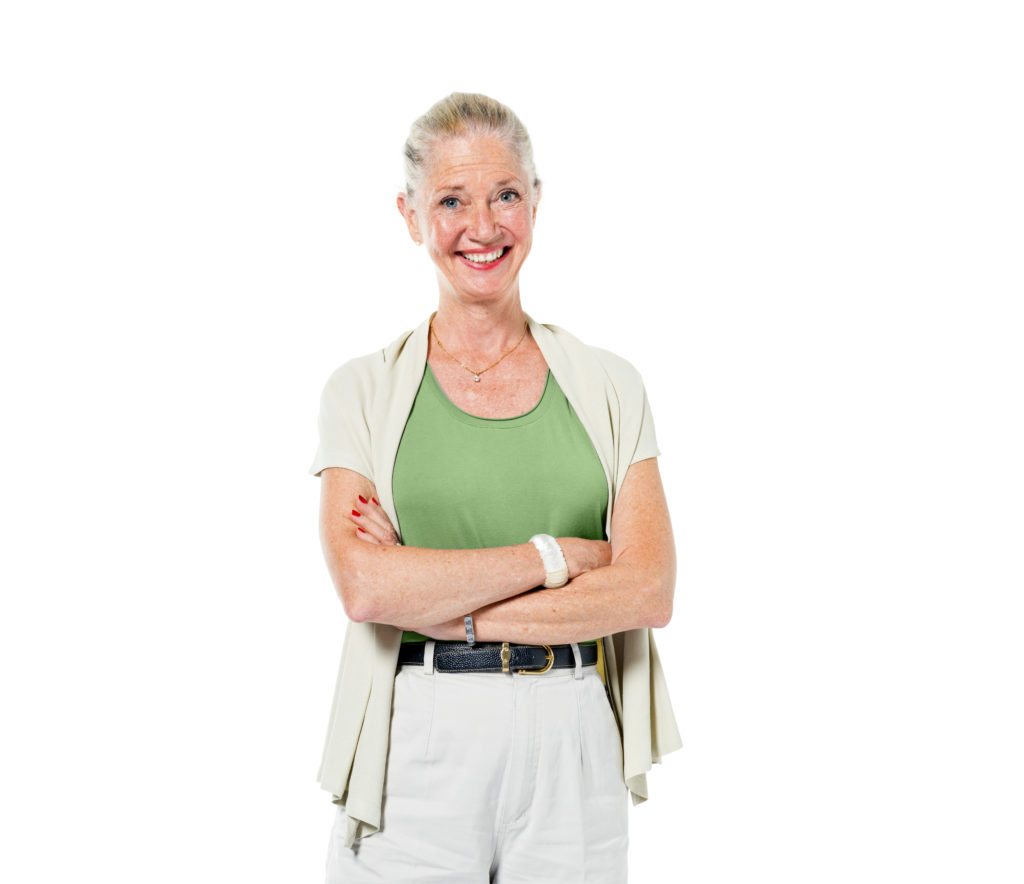 I put on a kilo each year from forty onwards and despite it being obvious what was happening I didn't try to stop this weight addition  until I woke up, looked at myself in a photo and decided either I can become uncomfortable with myself, or I need to lose weight, so I opted for the latter and ridded myself of ten kilos. This is not easy and I would have been better off if I hadn't been in some sort of menopausal denial and actually prevented this issue! Unwanted, hair  unwanted dryness, unwanted weight, unwanted heat to name a few reasons not to get excited about the menopause. Undeniably there are a heap of new changes at this time which take a lot of getting use to, just as when we went through adolescence, which by the way no-one prepares you for too! In our negative biased world it is no surprise that women only see the menopause as something of dread, if we knew what to expect and what we might have to deal with and additionally  being armed with tools to help us through, I believe we'd be happier women. There's heaps to be excited about post menopause, no more periods, self assurance to name a few.
Recently I decided to do a menopause survey, which confirmed that women want to know what to expect, they want to go through this next phase of their lives in positivity. Embracing change creates control, which might not please the pharmaceutical and cosmetic industry but what matters, it pleases us!