About Me
I've been an intrepid traveller for most of my life, both personally and as a tour director and leader of group travel, meeting amazing people all over the world. My heart, and Alain,  brought me to France, and now I split my life between the Provencal countryside and the energetic East end of London.
My career developed my natural ability as a connector and bridge, bringing people together to enjoy and appreciate each other as well as experiencing an exceptional holiday, and I became skilled at listening and leading with confidence and good humour.
My mid fifties brought misfortune in my health and career, which proved to be an opportunity, and supported by my discovery of life coaching I began my own re-invention. Amazing mentors and a few diplomas later, I am enjoying the freedom and fulfilment of my own coaching business.
How I came to develop Forward after Fifty for Women
When I was young, travel was largely unknown, along with earning a living at it, unless you fitted the glamour template of an air hostess. So when an opportunity to be an au pair arose I leapt at my first solo adventure and travelled overnight by train to Rome – no Ryan Air in those days!
I could never have guessed that this was the first step in my career, but eight years later I was offered my dream job. I began an exciting life of paid travel as a tour director and group leader throughout Europe, China the USA, Australia and New Zealand.
After many adventures, I celebrated the privilege of becoming fifty. Then came the wake up call of unexpected illness and an operation, which was a real shock – I'd been committed to exercise, Tai Chi and organic living since my twenties, so why me? "Well, Ms Ronane, you are fifty six after all" I was told.
Then, quite out of the blue, I lost my job with the company I'd been dedicated to for many years, and I felt the misery trap of ageism closing round me. But the counsel of a wise friend persuaded me that this was a golden opportunity to break free and re-invent myself.
I've always loved studying, so first I took a course in teaching English as a foreign language. Then a chance conversation aroused my curiosity in life coaching. After an online course I was hooked, and moved on to study in earnest with Carole Ann Rice and the Pure Coaching Academy.
My own re-invention has been both exciting and challenging. It's shown me that as women, we've hardly scratched the surface of our capabilities as we enter the last third of our lives. Watch my video "When is the perfect age of a woman" and you'll see that our mid sixties are recognised as when we truly reach our full potential.
This is perfectly symbolised for me by the Phoenix, the mythical bird of regeneration. Following my own experience, I feel passionately that, with support and the right key tools, we women can rise up and re-invent ourselves, and look forward to a rich and fulfilling life.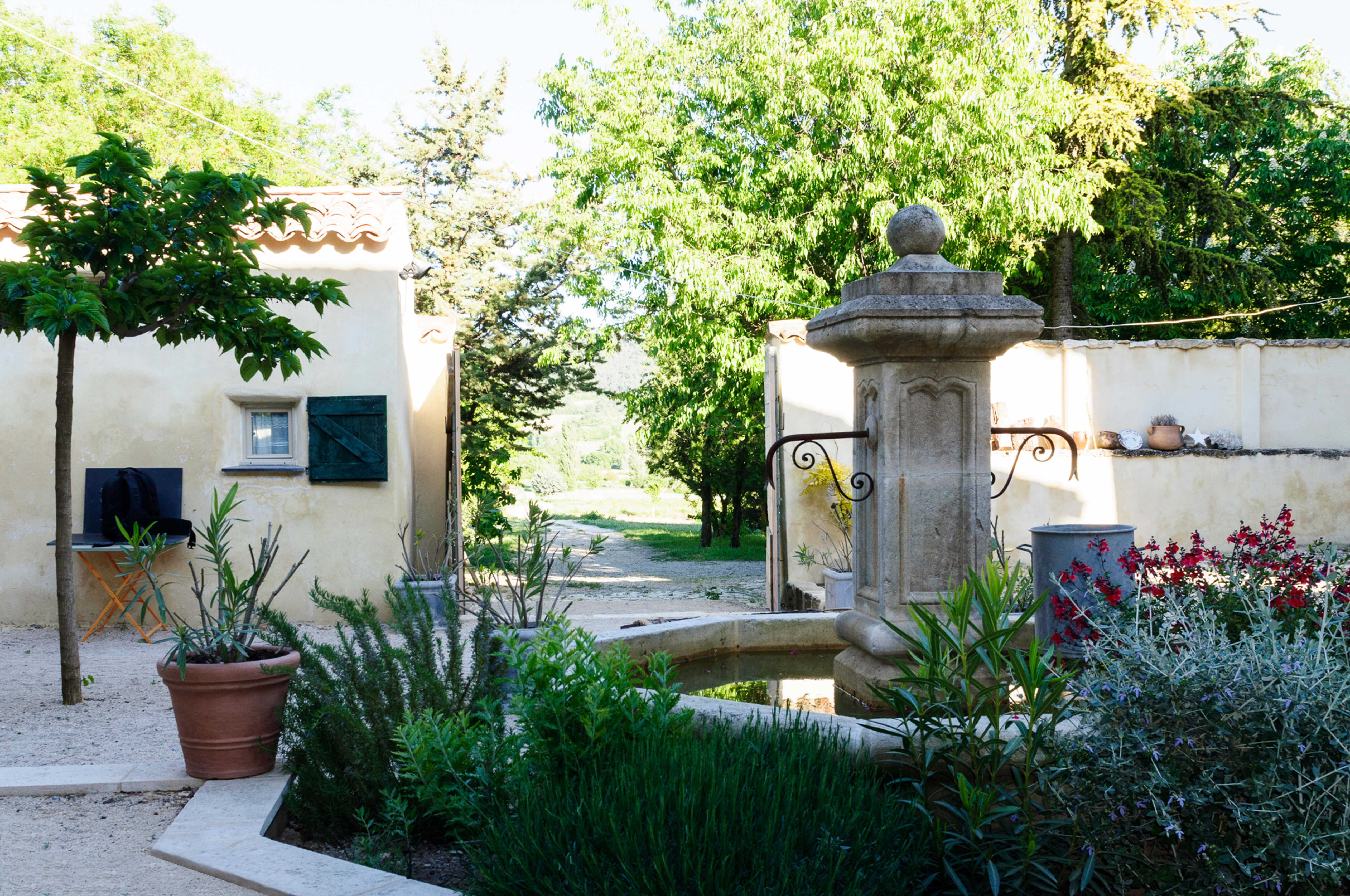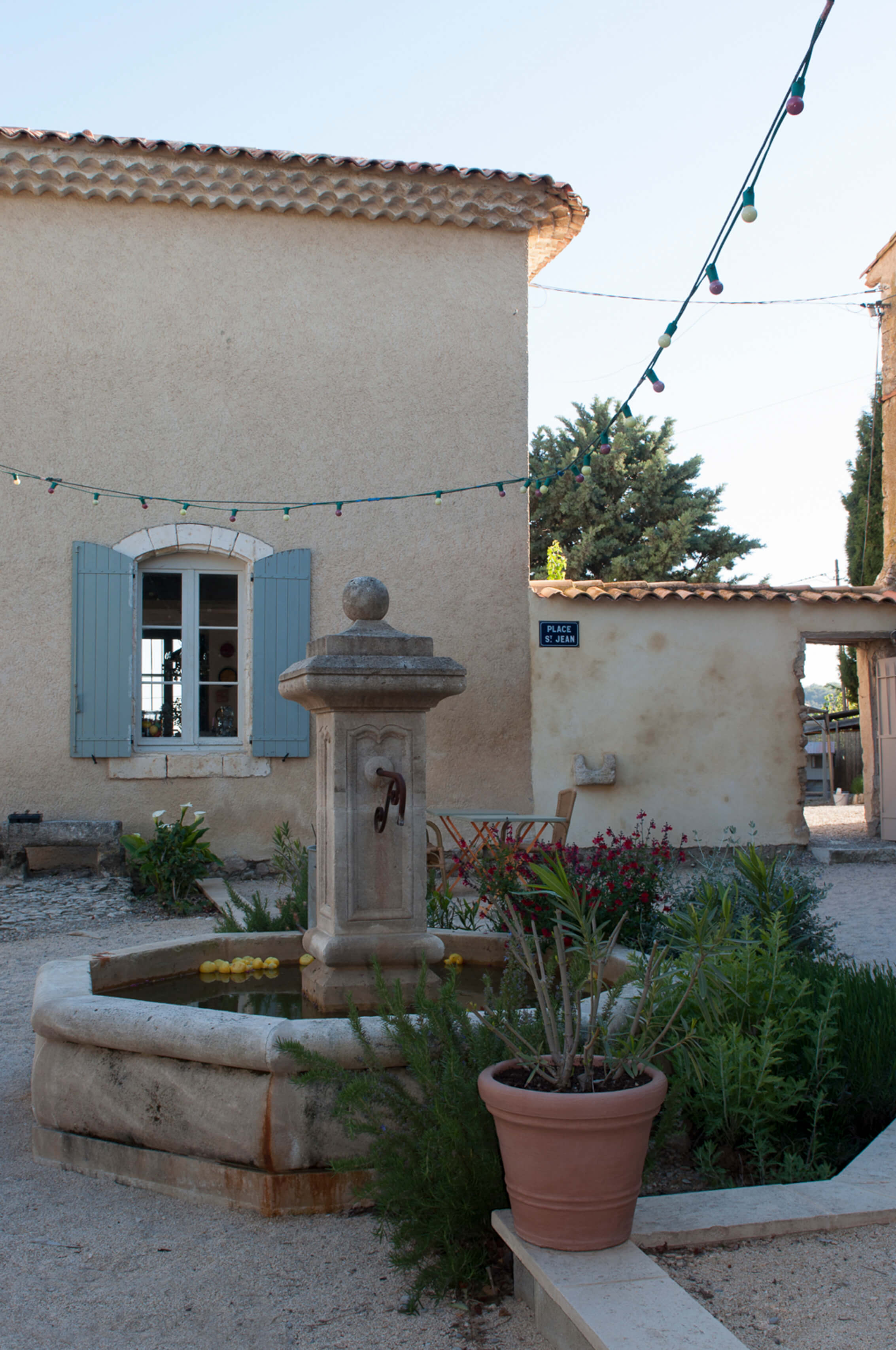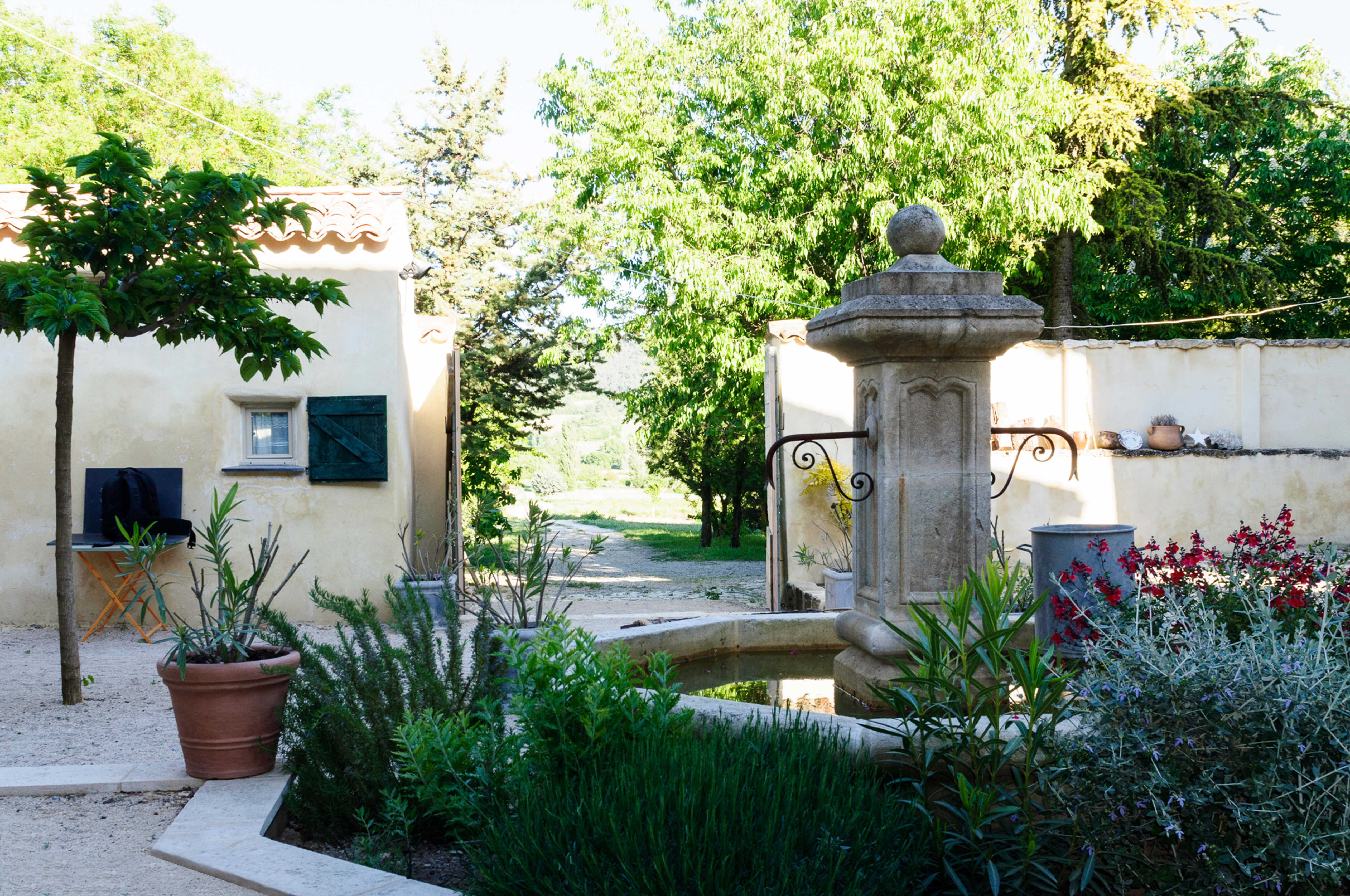 Holiday Retreats in Provence
---
You're fifty, or more, or it's fast approaching. What does it mean to you and how are you feeling about it? My holiday retreats in Provence are designed to help you focus on exactly that, surrounded by the vines and cherry trees of the peaceful provencal countryside.
Find out more about our retreats